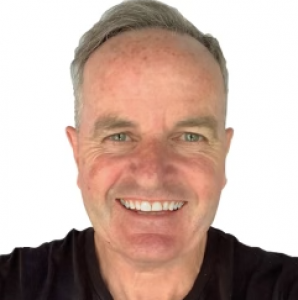 Retailers and their commercial partners face extraordinary challenges in today's economy, but Brendan Geyer and his News To Business team can provide you with the tools to succeed! Review our business products and expert services to learn why since 2001, News To Business has been synonymous with Retail success!
FREE FACEBOOK VIDEO TRAINING BROADCASTS for Retailers
HOW DO I VIEW THE VIDEO BROADCASTS? Open the NEWS TO BUSINESS Facebook profile page www.facebook.com/newstobusiness and tap or click the LIKE button at the top of the page.
This will automatically set you to start following. You'll now have access to videos and will receive updates on your News Feed whenever we update info or start broadcasting.